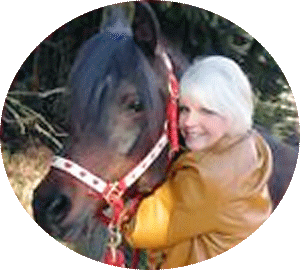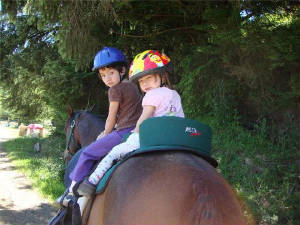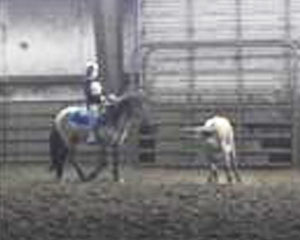 Katie on a mustang filly she started herself! Katie is 17.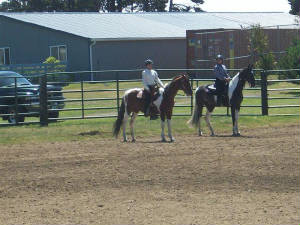 Gabriella and Cara Blue ribbons at the 2010 Fair!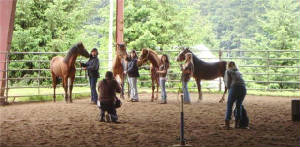 Four Seal Rock Stables (Cara, Mckenzie, Katie, and Gabriella) chosen for Youth and Yearlings program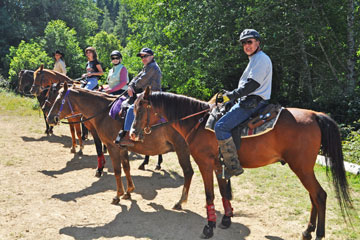 ©2010, Kim Wales, Broken Rein Publishing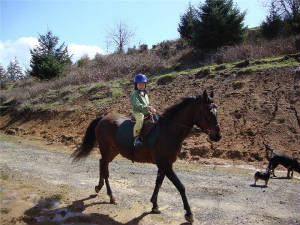 Kaylee and Buddy: I wonder what we can't do?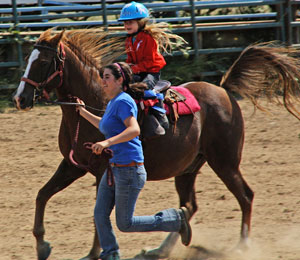 2011 PEC Gaming Champion Gracie on Joe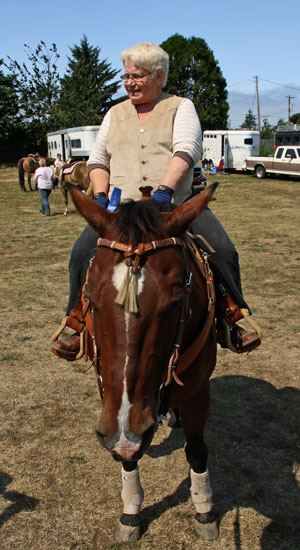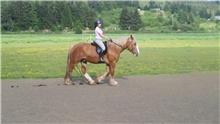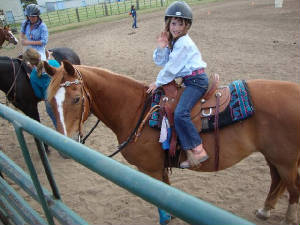 Ellie and Chip 2010 Res High point Gamers!
You have come a long way Gabriella!